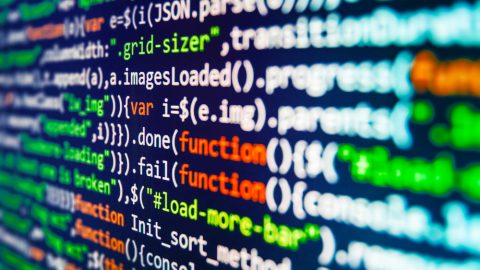 After talking about metadata last week, I found this article about the use of metadata in legal cases to be pertinent. Metadata is legally permissible to use as evidence in court, and has been used in cases ranging from medicine to finance to product liability. Metadata can be useful as evidence because it describes the "characteristics, origins, usage, and validity of other electronic evidence."
For example, in 2017 a federal court awarded Sanford Wadler, a former general counsel of Bio-Rad Laboratories, about $8 million in damages, supporting his claim that he was fired after telling authorities about the company's possible bribery and records falsification in China. The company claimed that they fired Wadler for poor job performance and not whistle-blowing, citing a job evaluation from two months before they fired him. However, by using the metadata timestamp on the document, lawyers were able to discover that the performance review had been falsified and written a month after Wadler was fired.
In another case, Angela Lawrence alleged that NYPD officers entered her home home without a warrant, pushed her to the floor, damaged her property, and stole more than $1,000 in cash. She provided photos that she claimed she took several days after the incident as evidence of the damage done to her property. However, after analyzing the metadata of these photographs in court, it was discovered that they had been taken two years before the alleged incident.
These are just a couple of examples of metadata being used to determine court cases, and is a great example of how relevant this information is across multiple sectors.
Katherine Renzelmann
INFO-653-01
References:
Court agrees Bay Area man was fired for whistle-blowing; upholds $8 million verdict. (2019, February 26). Retrieved October 15, 2019, from SFChronicle.com website: https://www.sfchronicle.com/bayarea/article/Court-agrees-Bay-Area-man-was-fired-for-13647059.php
Drori, A. (2019, September 21). Bad Metadata can get you in legal hot water. Retrieved October 15, 2019, from Packt Hub website: https://hub.packtpub.com/bad-metadata-can-get-you-in-legal-hot-water/
United States District Court. (2018, July 27). Lawrence v. City of New York. Retrieved from https://cloudnine.com/wp-content/uploads/2018/08/Lawrence-v.-City-of-New-York_2018-08-13-17_31_56-0400.pdf.