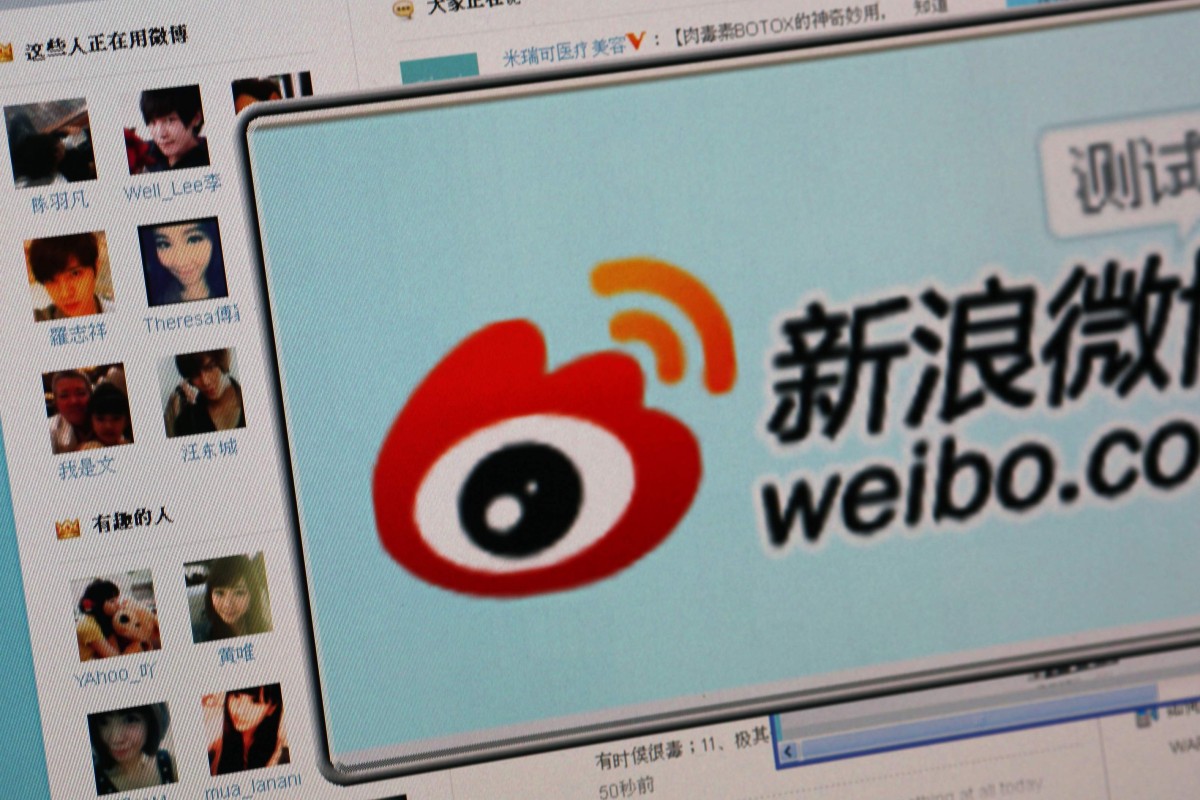 Sina Weibo is a Chinese microblogging website and one of the biggest social media platforms in China.  It will contribute 210 million news articles and 200 billion Weibo microblog posts to the National Library of China (NLC).  It's a way to build a comprehensive record of internet data and preserve China's digital footprint.  Archiving online data has become an increasinglu popular means of recording the cultural and intellectual legacy of the modern digital world.  The database would be used for scientific research and "national strategy" according to Wang Gaofei, Weibo's CEO.
While the article doesn't explain the methodologies used for archiving such a big collection, they are aware of potential problems they could face. The U. S. Library of Congress and Twitter project was discontinued due to the platform becoming too visual for archivists to handle. They also face privacy concerns from bloggers and whether Weibo has the right to turn over posts to third parties like the NLC for research purposes.
To which Weibo states that users' personal information, social networks and self-deleted posts would not be included in the NLC's digital archive.  The National Library of China is part of the International Internet Preservation Consortium (IIPC); an international organization of libraries and other organizations that preserve internet content for the future.  It seems that it's important for organizations to record our digital cultural and intellectual legacy.
Access to link: https://www.sixthtone.com/news/1003878/chinas-national-library-to-archive-200-billion-weibo-posts
Heyrling Oropeza / Spring 2019/ INFO 653-01